3 years ago
Ep.1 – Does Josh McDaniels Suck? How about Iran and Influencers?
The Patriots have questions heading into the offseason, but so does the world.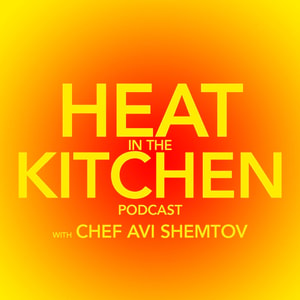 The debut episode of Heat in the Kitchen, as Chef Avi Shemtov and Producer Corey O'Leary talk with Kerry Byrne of Cold Hard Football Facts fame. Does Josh McDaniels suck? Influencers in the foodie world certainly do, according to our food critics and restaurateurs. Debate on Iran doesn't exactly rage on.